How PriyoShop Facilities Business Growth
With our full-stack platform, we provide 360e solutions for MSMEs and Brands.
Digitalization
We are empowering the MSMEs thorough digitalization
Sales Booster
With PriyoShop, you can generate $1000 more sales per month
Time Saver
You can save time with PriyoShop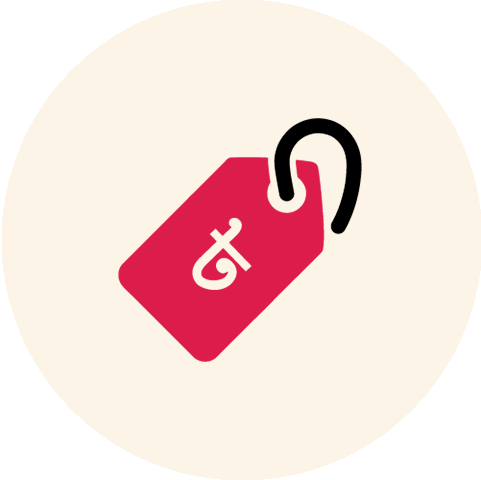 Price Transparency
With PriyoShop MSME gets the best deal with financial transparency

Overall PriyoShop's business growth at a glance! Unleashing a diverse team to tackle key challenges and deliver every single solution.
Top Brands Across All Categories
Top brands across all categories we serve.
Leading a diverse team of experts with specializations in fintech, retail, FMCG, and digital commerce.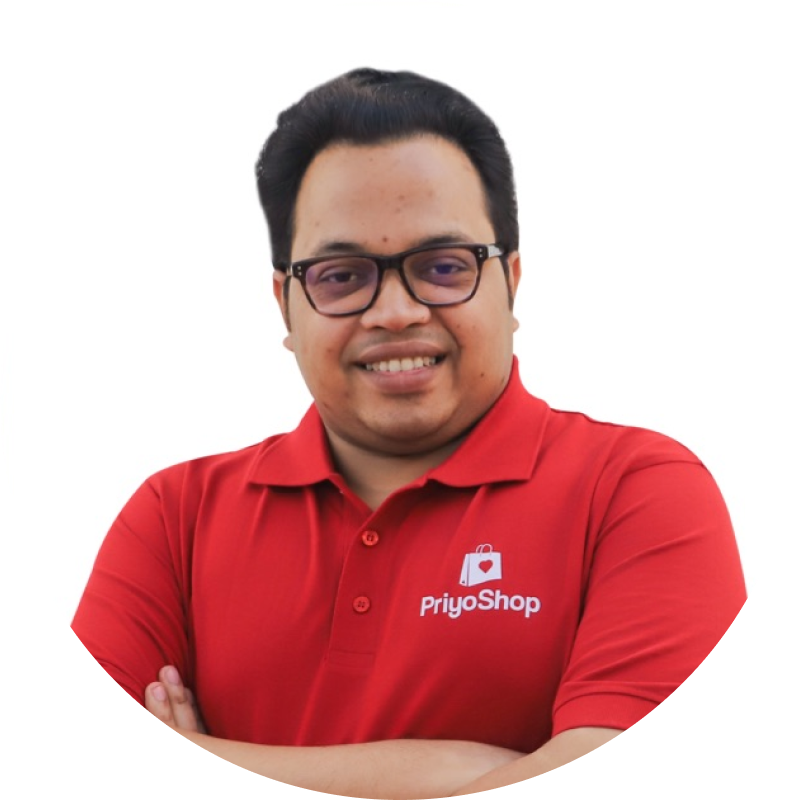 Asikul Alam Khan
Founder & CEO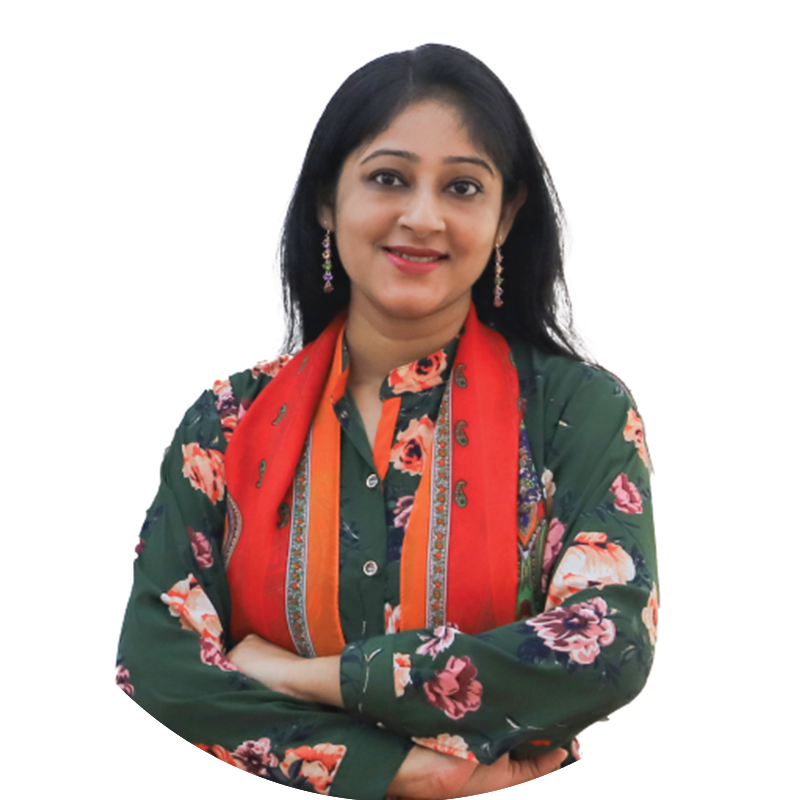 Dipty Mandal
Co-Founder & CMO
Meet our investors who drive us to achieve greater things.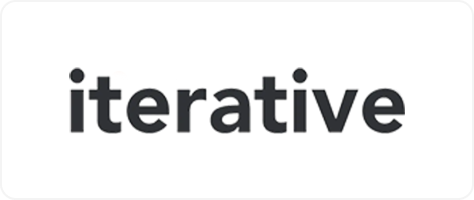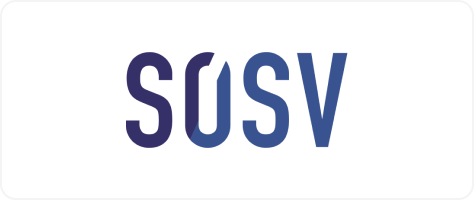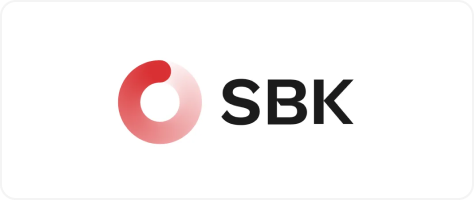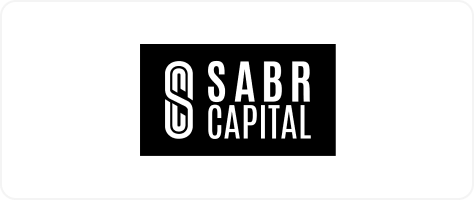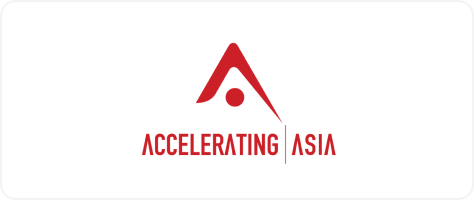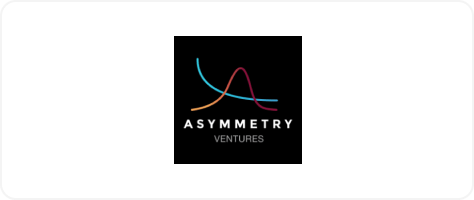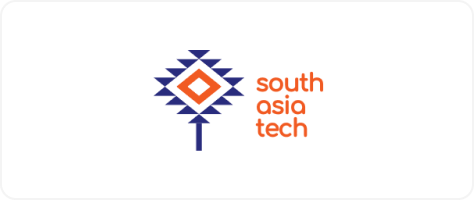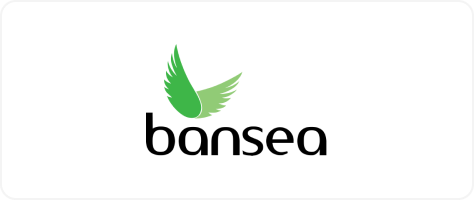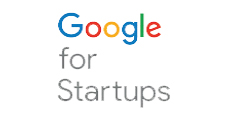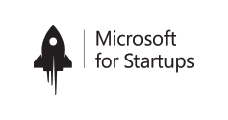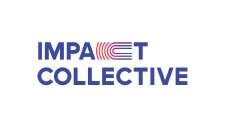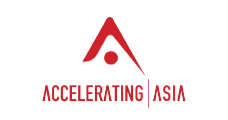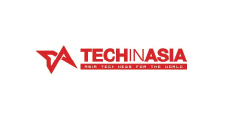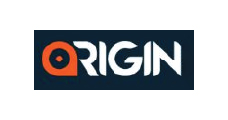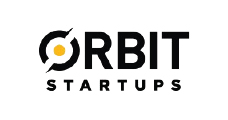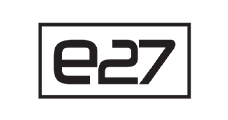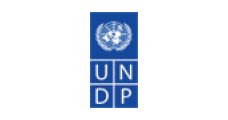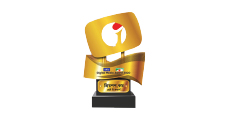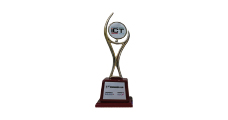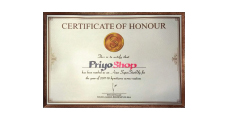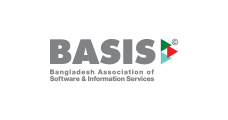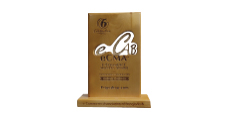 Our Blogs
Stay updated with our top stories, unveiling insights and inspiring discoveries!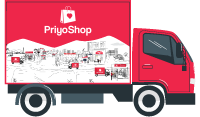 Our Top News
Stay updated with our daily roundup of top news stories.
Find Your Dream Job
Looking for jobs? Browse our latest job openings to view & apply to the best jobs today!
Archive
Unlock a treasure trove of memories with our archive.